As a fellow military spouse who has seen a few Permanent Change of Stations (PCS) myself, I have developed some ways to deal with each round of relocations.
I want to share with you some apps that can help you with your next move.
Track your Moving with Sortly: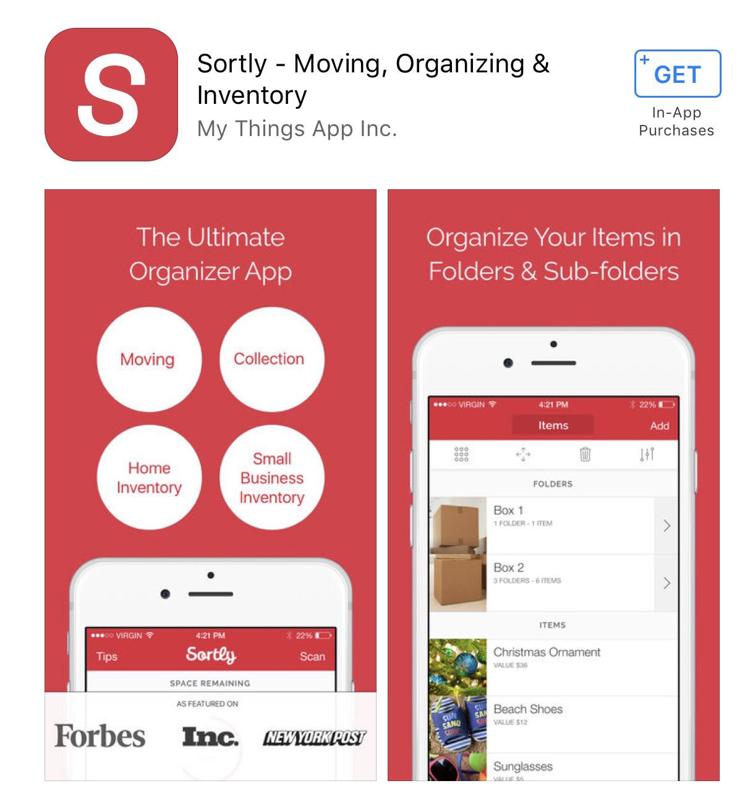 This app allows you to organize all your stuff, from shoes, books, tools… you name it! This will help you track what you have and easily locate your things, it is like a home inventory. You can track your collectibles or even create your small business inventory. How many things you can organize with Sortly? Over 3 million items! You will be able to label your things; it could be auto saved to Evernote and it has automatic backup & sync.
Manage and track your Finances with Mint: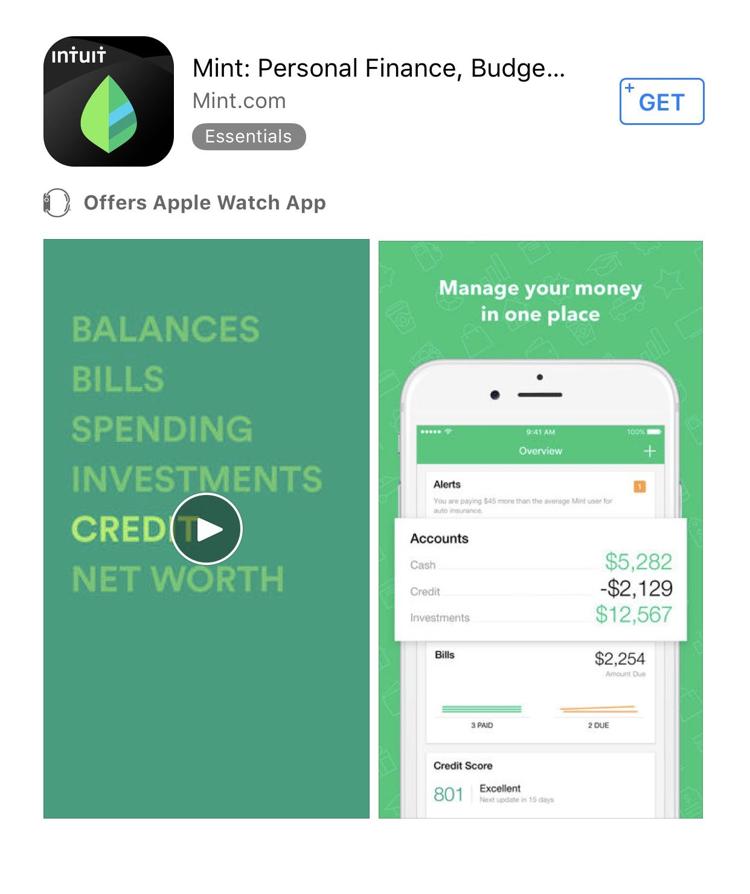 This app allows you to create budgets, see your expenses, track and pay bills and even check your credit score. Mint will help you stay on budget, especially when you are in the road for a few days or even weeks. It is simple to use and will give you tips, alerts and help you stay on track. 
New Home, Stay on Schedule with Brightnest 
This app is a maintenance calendar for those important things that must be done at home. What are these things? For example Spring Cleaning, Cleaning your Fridge, Preparing for fall and even when to store your Summer Clothes. This app also have many helpful videos and tips that will support you on learning on doing many things at home such as: inspecting your sump pump, decorate your house, how to clean your microwave, tips on saving money and many others useful tricks. 
Organized your Day to Day with the Whole Family: there are many calendars that you can use, from Google calendar to your phone calendar. But there are others such as Cozi and Hub calendar apps that can help you get organize.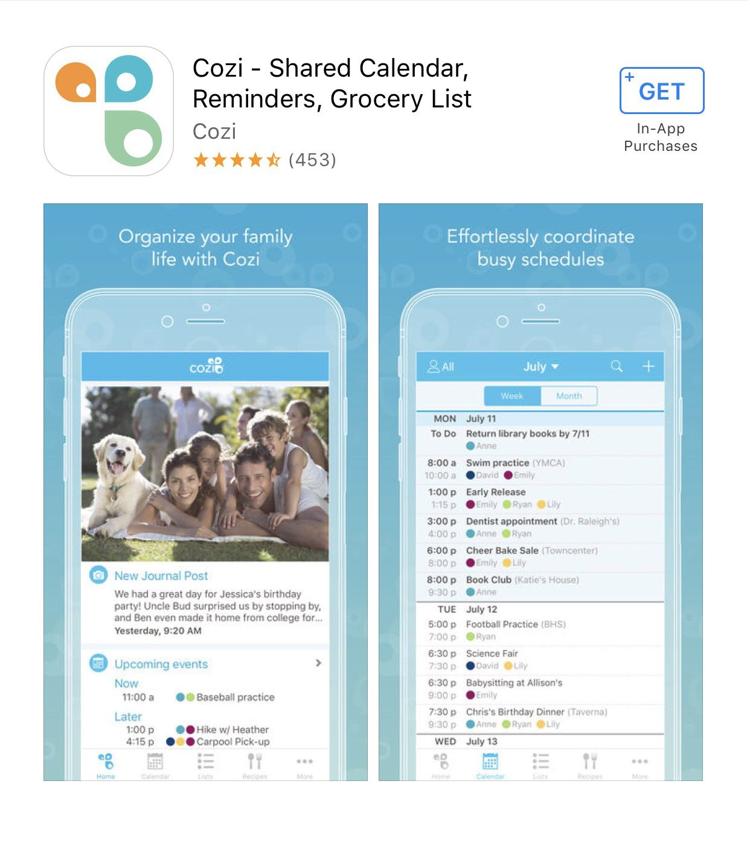 Cozi allows you have multiple calendars, they can be color coated and shared with the whole family. It allows you to have a family journal, make grocery list and many other cool features.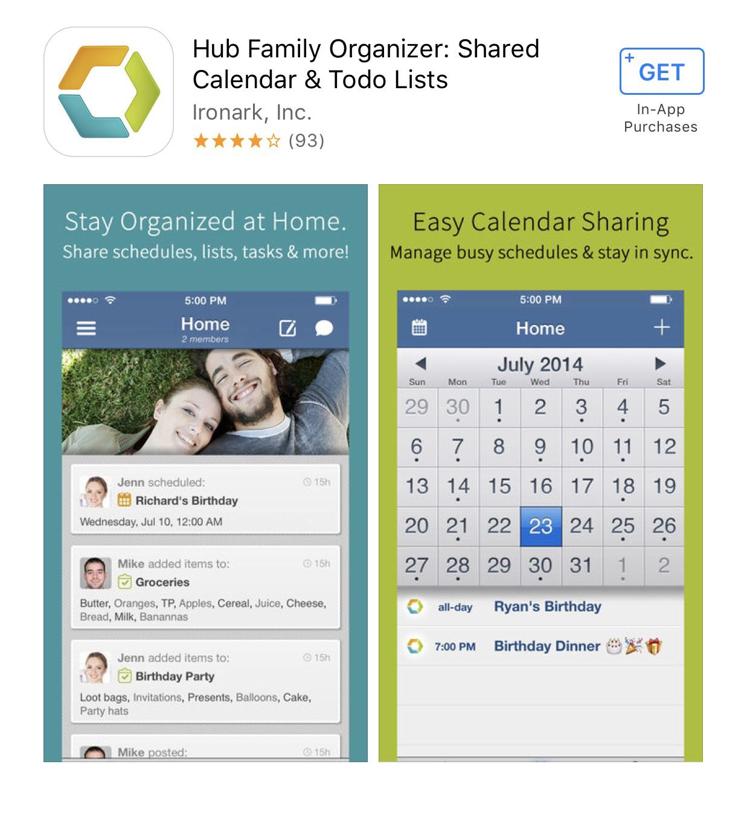 Hub is another great app that allows you to stay on track with your day-to-day things but also share it with the family or even friends. This is the main goal of Hub: collaboration on your to-do list. 
Hope these apps help you simplify your next PCS. I sure wish I'd had them when I was carting our life around the country!