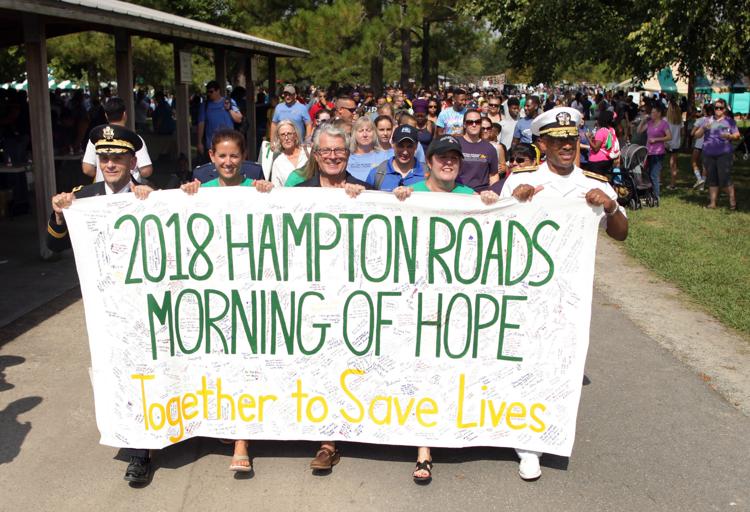 On Sept. 7th the annual Hampton Roads Morning of Hope walk will be held at Mt. Trashmore in Virginia Beach to promote good mental health and to prevent suicide. The goal of this initiative is to raise awareness of depression as a treatable disease and of suicide as a preventable tragedy.
Last year, with over 3,600 attending, all seven Hampton Roads cities and all five military branches attended. This is an example of our civilian and military communities joining forces for a common cause.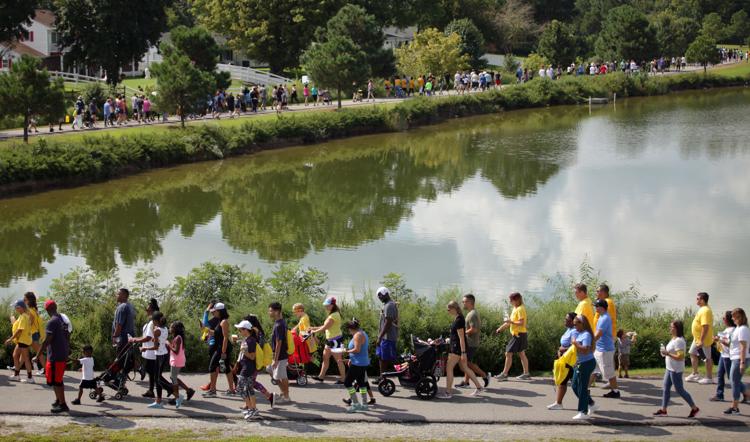 As part of this event, there is always an informative and moving program emceed by WAVY-TV 10 anchor, Tom Schaad. Several speakers will share their personal stories of how they have been touched by depression or suicide and there will also be several civic and military leaders.
On stage representing the Army was Major General Paul M. Benenati, Deputy Chief of Staff of the Army Training and Doctrine Command. His message reinforced the need to address the topics of suicide and depression. He stressed the importance of the Hampton Roads Morning of Hope as a resource for raising awareness of depression as a treatable disease and encouraged people to talk about depression and to seek help. This year, we are proud to have Major General Lonnie Hibbard, the Commanding General for the U.S. Army Center of Initial Military Training, U.S. Army Training and Doctrine Command, as a speaker.
In addition to the program, this event will also include a complimentary breakfast of Chick-fil-A chicken biscuits, Starbucks coffee, Flowers Baking Co. and Sam's Club pastries and breakfast bars.
For support and education, there will be 15 counselors on site, available to talk with you; answer questions, hand out information and even to assist with a depression inventory for interested participants.
For those who have lost a loved one to suicide, there are a number of ways to remember them. There is a Memory Wall where you can add a picture of your loved one and add their names to a Memory List. You can also have the name read during the program. Last year, 262 names were read in remembrance.
Participants affected by suicide could also wear a colored ribbon as an armband. You'd wear: red, if you lost a father or mother; green, if you lost a brother or sister; yellow, for extended family (i.e., uncle); blue, for a spouse and purple, if you lost your son or daughter to suicide. You'd wear silver if you have been affected by depression. The ribbons bind us together in a fellowship of healing, help and hope.
The crane has been chosen to represent the Hampton Roads Morning of Hope as it has become an international symbol of healing, peace and hope. In ancient Japan, people believed the crane lived for 1,000 years. Legend has it that if you fold 1,000 origami cranes your prayers can be answered. We have made 1,000 which will be strung together to form a curtain of cranes that participants can walk through after the program. The prayer that has been folded into each crane is for peace and hope not only for those who presently struggle with the disease of depression but also for those who have lost their battle to this disease. The Hampton Roads Morning of Hope is sponsored by the local nonprofit, the Hampton Roads Survivors of Suicide Support Group, Inc. and is a CFC charity. As the Hampton Roads Morning of Hope ends, people are given a crane for hope and for remembrance.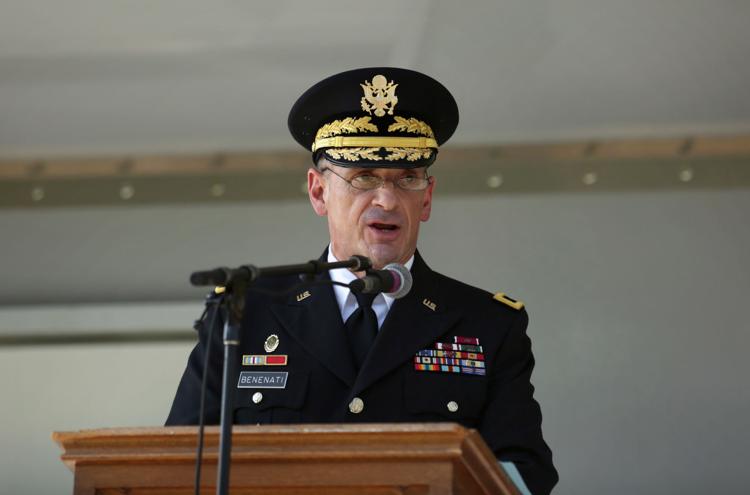 For additional information: visit the website www.hamptonroadssos-hope.org or call: Event Director, Rosanne Foggin at 757-343-8630.